Canon Photocopiers
The Gold Tier requires healthy and continuous year-on-year growth, and a high level of expertise and participation in our customer satisfaction surveys.
To be awarded Gold Partner Status from Canon we have to be able to demonstrate the printers in our Showroom and have the experience and the ability to support our customers throughout the process of purchasing their Canon Office Printer – and long beyond.
We pride ourselves on the dedicated and impartial service that we offer and the fact that we have had customers returning to buy newer Canon Office Printer models over the years is testament to that fact.
Our specialists have received product training on the Canon Office printer range from Canon.
They have knowledge of workflows and a documented first line support procedure to ensure you receive the best possible pre-sales and post-sales experience.
Office Technology has been trading almost thirty years now and as such we have the expertise and knowledge to guide you to the printer that exactly suits your needs and help you during the life of that printer with any questions you may have
Across the world, the Canon brand is associated with innovative hardware and ground breaking technology.
If you are looking to add Canon photocopiers to your office or home network, then you simply must browse the Canon machines in the Office Technology Ltd range.
Office Technology Limited has the team of experts you need to help you acquire the right technology, solutions, and services for your organization.
From pre-sales analysis to post-sales support, our team of technical professional's draws upon decades of technical expertise and real-world experience to ensure you obtain the maximum benefit from your technology investment.
To view details of all Canon imageRUNNER ADVANCE office printer range, please click on this page to download information on the complete range
The workplace is rapidly changing. Flexible start times, working from home, mobile workers who share desks, and employees who cross international boundaries, yet interact as if they were in the same room.
To be successful, businesses must gather, present and share information quickly, and securely bringing together multiple documents in various printed or digital forms and locations – from employees'desks and office cabinets to cloud servers and mobile devices.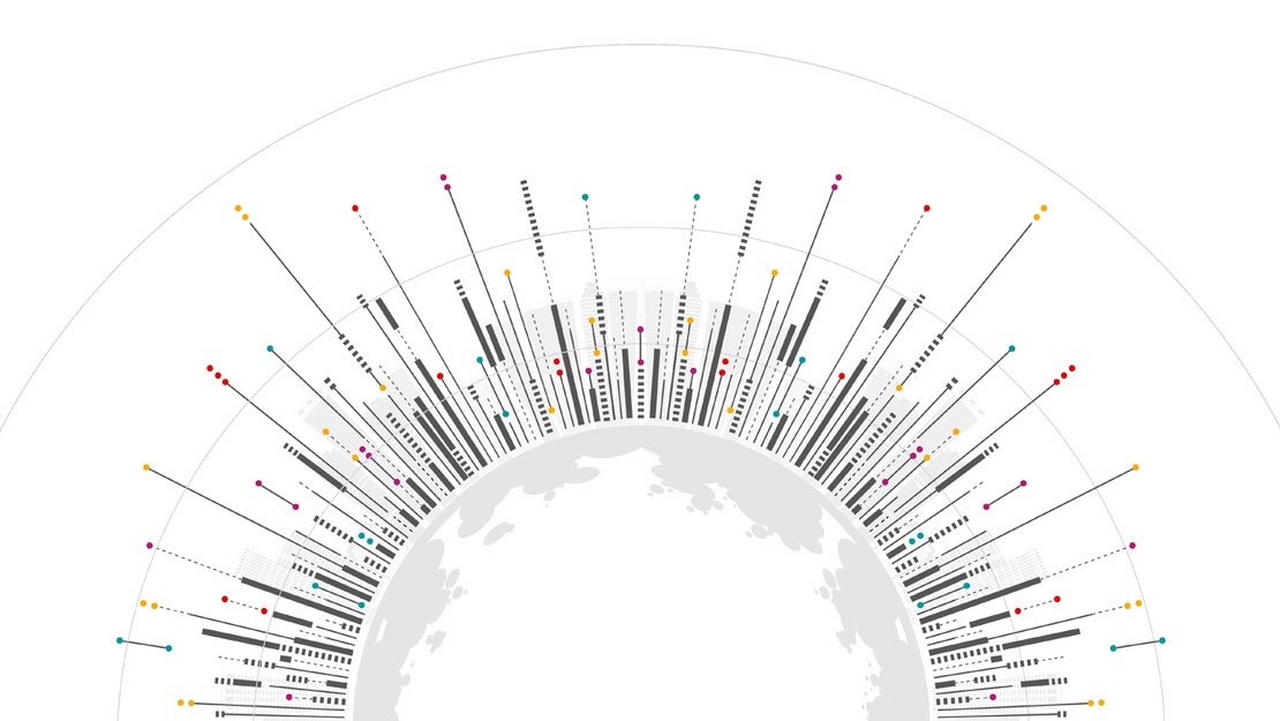 Evolutions of the Digital Workplace – Canon Office Insights 2018
Rapid innovations in technology are having an enormous impact on today's office workspace. This year's Office Insights report explores how digital environments are challenging companies to manage their operations differently and drive business growth.
Using data from 2550 Interviews across 24 countries, the report aims to provide insight on current shifts in working practices and the role technology is playing in changing business..
The research has found that document printing is still a necessity for today's businesses. Many have already started investing in digital processing methods to lower print costs.
With information at the heart of every business, automated processing, such as the digitising of paper documents and workflow applications, is becoming more popular.
In an effort to protect their new electronic data, companies are investing more money in the necessary information technology security solutions.
In addition to these financial challenges, the arrival of mobile devices and cloud-based storage solutions means more workers are looking to work off-site. This presents it's own challenges, as businesses work to develop the correct structure, culture and information technology required to accommodate this. With such remarkable innovation, the computing workplace of tomorrow is certainly starting to take shape..
Key insights:
36% of senior management professionals see scanning as "critical"
45% of organisations will invest in improving document workflows over the next two years
Industry analysts predicting a $1 trillion spend on information technology security in 2018
93% of respondents believe cloud applications will become the norm
If you would like to view complete report, please click The Evolution of the Digital Workplace
The Canon imageRUNNER ADVANCE Third Generation 2nd Edition office printer portfolio is an intelligent, secure and sustainable business platform that seamlessly connects your office technology to the cloud.
It complements every stage of the document life cycle from creation to sharing, output to archival – and thanks to its Cloud Management capabilities it can prove to be a shrewd and cost effective investment. To find out more, please click here
The Canon  imageRUNNER ADVANCE Third Generation 2nd Edition office printer portfolio spans a wide range of models for different customer requirements with each of the individual products having tight integration with uniFLOW Online – a powerful cloud document capture and output management solution.
Each model within the portfolio can also integrate with other capture and document management solutions such as uniFLOW (on premise), Therefore Online, IRIS and more – meaning they can be easily customised to match the specific document workflow requirements of your business, now and in the future.
The Unified Firmware Platform also continually pushes the latest features out to you – so your investment can grow in value. Please click here for more information
Canon Efficient Document Output streamlines the entire printing process, enhancing employee productivity whilst keeping confidential documents safe from prying eyes. Please click here to find out more.
To find out more about the IT topology design, implementation & security of your organisation's printed / scanned information, please click on this page
Not all devices offer the same level of protection for your networks or the data that exists in your office. Canon adopts security by design ethos for its products and services, to find out more about 5 ways to protect the data in your office please click following:
Canon imaging supplies – the perfect match: Choose the right media for every application. When it comes to finding the perfect match for all types of printers and copiers, our comprehensive range of supplies is based on our in-depth knowledge of printers, supplies and the total document workflow, please call 1890 987 900 and for more information, please click here
To find out more about the Canon story, please click on this page to download .pdf brochure on the roadmap for all canon technologies
To see the Canon Fact Book 2018/2019, please click here
Whether you are looking for a desktop, a production printer, a colour copier, a mono all-in-one or any other type of document system, you will find something to suit your needs in our extensive range of office printers. Download Canon's comprehensive guide to document security in your office.
Showing 1–9 of 132 results